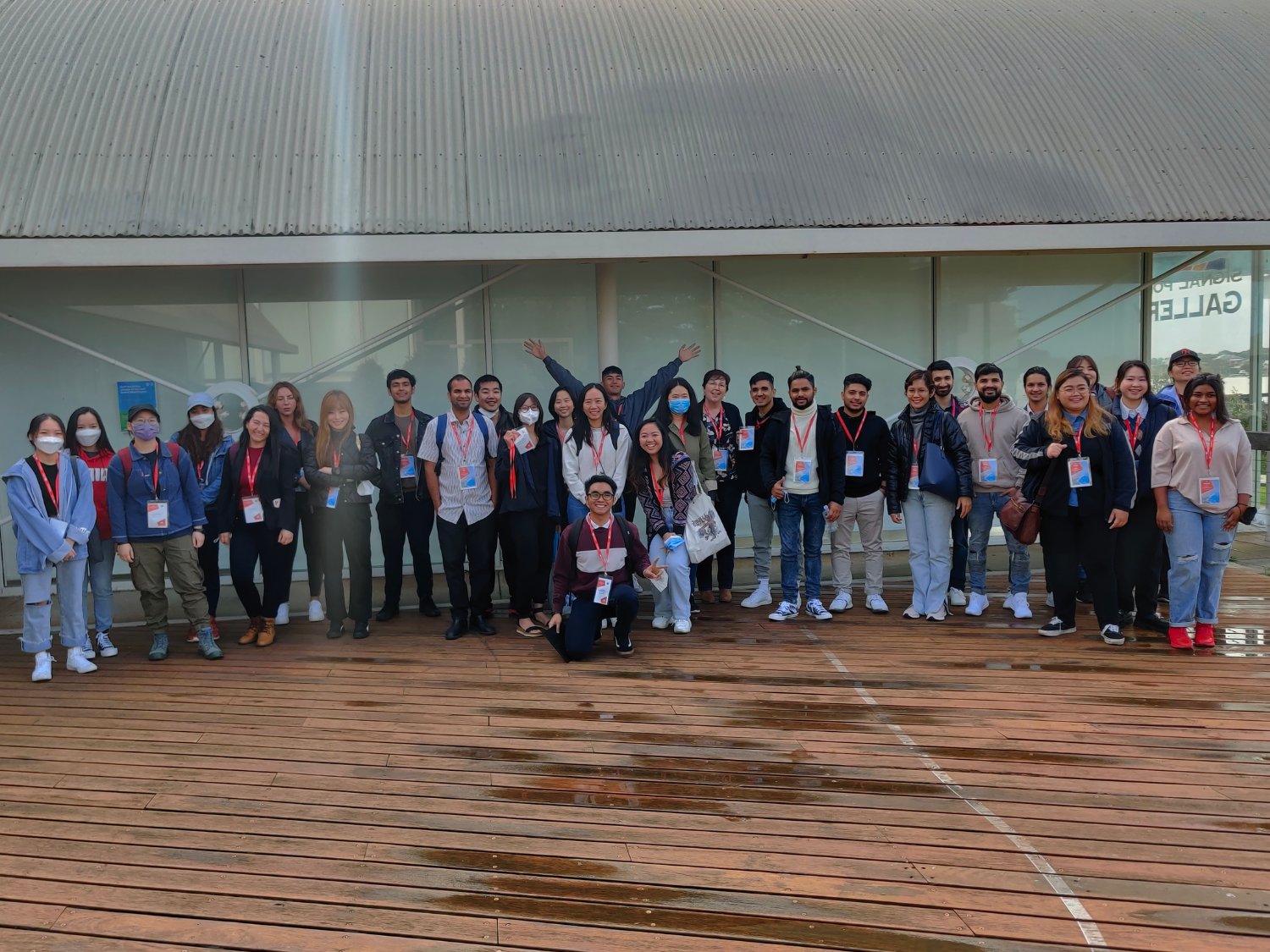 On 20 April Business Alexandrina engaged in a significant collaborative project with its partners, Study Adelaide, RDA and Victor Harbor to address some major workforce challenges. The "Study Adelaide Tour" was established in order to solve the issue of staff shortages in local businesses. Business Alexandrina has identified the skills business owners and operators need to help their businesses prosper and the gaps that exist especially the need for qualified staff in these industries. Subsequently, 30 international students from 13 countries who have studied or are currently studying hospitality were brought to the Fleurieu Peninsula to see the opportunity to live and work in our region.
This initiative is another example of how Business Alexandrina strives to support local businesses through its comprehensive Economic Development strategy. Our goal is to foster regenerative' economic development, building a resilient economy that purposefully sustains the community.
Our partner, RDA AHFKI Regional Workforce Manager and Business Alexandrina Expert in Residence, Richard Scollin, has been working with 12 prospective employers such as Bleasdale Wines and Wirrina Cove Resort to identify areas of need and subsequently match students with suitable skills.
The Study Adelaide Tour involved a tour of Goolwa where students visited local businesses keen to be involved in the program and a ride of the historical Cockle Train. There were also presentations from industry professionals including Dylan Beach, Fleurieu Peninsula Tourism Manager and Jane Kelly, Discovery Parks Goolwa.
For more information on this exciting program and on other programs offered by Business Alexandrina to support local businesses, please contact us:
Tel. +61 8 8555 7455
[email protected]