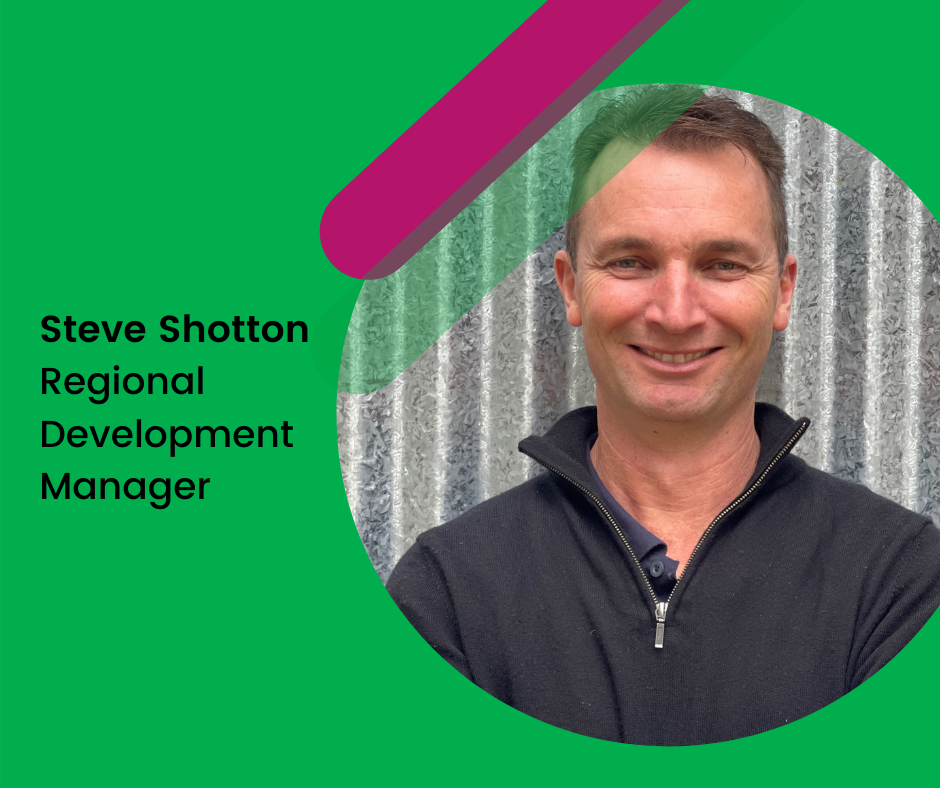 Hills and Coast Grant Finder - Available every Friday from 9 am to 1 pm

Business Alexandrina has teamed up with RDA Adelaide Hills, Fleurieu and Kangaroo Island to deliver the Hills & Coast Grant Finder – a regional solution for individuals, community groups, businesses and organisations to find grants, manage grant applications and even receive email alerts when new grants are released.

Steve Shotton, Regional Development Manager, also brings his personal experience to assist Alexandrina businesses in finding and attracting grant funding.

Steve is experienced in the creation, growth and management of businesses across several industries including agriculture, aquaculture, technology, professional and environmental services.

Steve is at the Business Hub every Friday 9 am-1 pm, 12 Cadell Street, Goolwa.

Book an appointment to meet with Steve now!