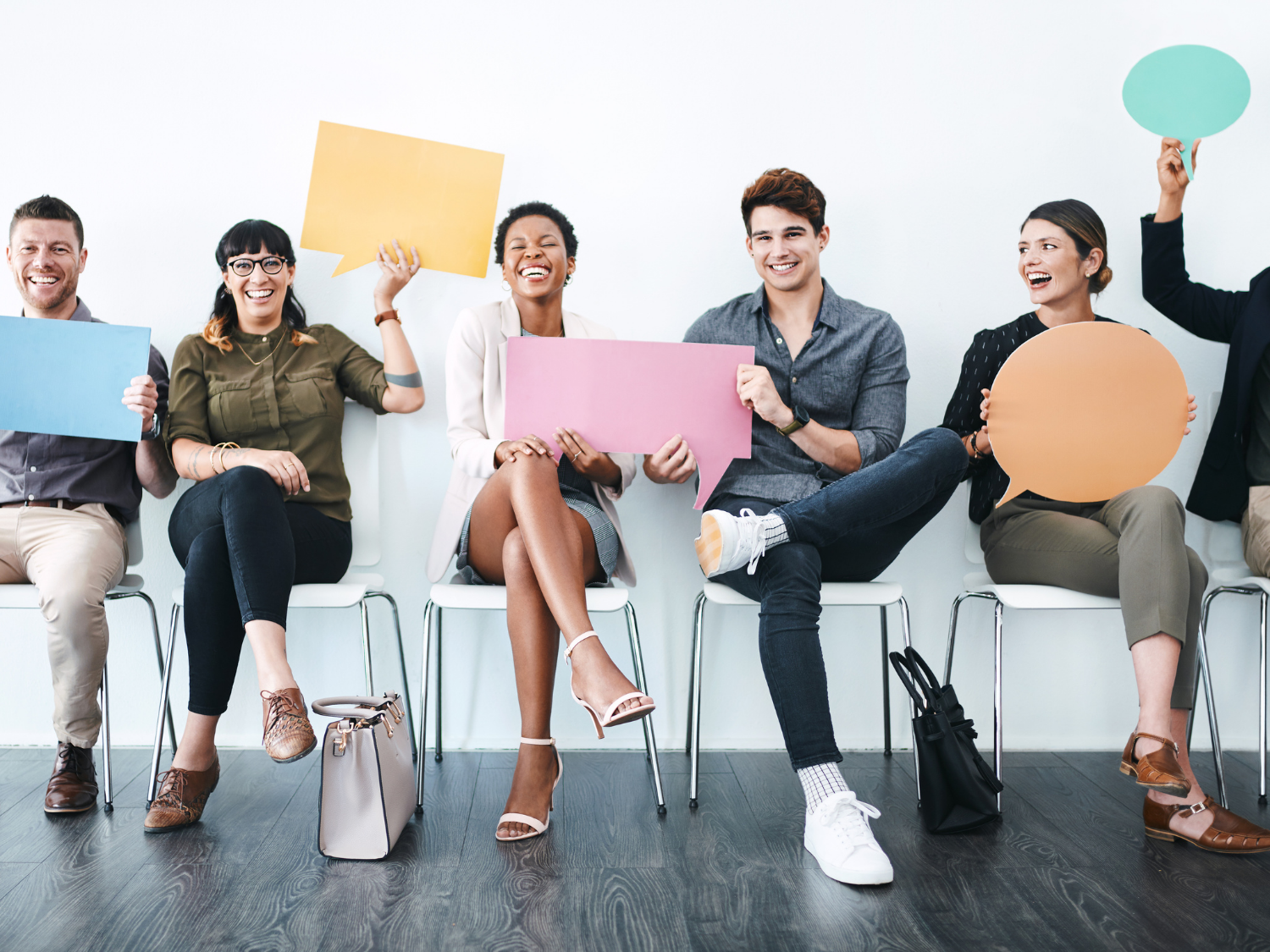 Local Government elections will be held in November this year and residents, business owners and ratepayers are encouraged to enrol to vote and help shape the future of the Alexandrina region.
Make sure you are enrolled to vote
Participating in the Local Government elections is one of the most direct ways you can make a difference to everyday life in your community.
Council's Voters Roll 'supplements' the State Electoral Roll, and entitles people/entities who may not be able to vote in State elections to be able to vote in Local Government elections.
You may be eligible to register on the Council's Voters Roll if:
You have been a resident at your current address for one (1) month and are not on the State Electoral Roll
You are a sole owner / occupier of rateable property (that is not your primary address)
You are NOT an Australian Citizen but you have been a resident at your current address for one (1) month
You are a landlord for a rateable property
You are an organisation/business owner or occupier of rateable property
You are a group of owners or occupiers of rateable property.
Bodies corporate and groups will need to nominate a designated person to vote on their behalf i.e. only one vote (1) is permitted per rateable property.
If you have a rateable property in more than one (1) ward you will be entitled to have a vote in each ward election for which you have rateable property.
Enrolment for the Council's Voters Roll closes at 5pm on Friday, 29 July 2022.
Enrolment forms are available on Council's website alexandrina.sa.gov.au/votersroll
You can check if you are enrolled via check.aec.gov.au
You must update your details before July 2022 to vote in the upcoming Local Government elections, in November 2022. For more information contact Council's Governance team on 8555 7000.
Becoming an Elected Member
Elected Members help influence and make decisions about what happens locally.
They can be involved in:
Deciding on Council plans and policies for the area
Guiding Council affairs
Ensuring Council resources are used fairly for the benefit of everyone in the community
Talking to local people about their views and ideas for the area
Letting others know about issues within their specific wards.
From 10 November 2022, Alexandrina Council will comprise of three (3) wards being; Alexandrina North, Alexandrina South and Alexandrina West. The number of Elected Members will also change on this date with nine (9) Councillors and the Mayor representing the Council area.
While Elected Members are not paid wages, they receive an annual allowance plus other benefits such as mobile phones, laptops, ongoing training, conferences and networking opportunities.
Nominations to become an Elected Member open on 23 August 2022 and close at 12 midday on 6 September 2022. Further information on the nomination process will be provided on Council's website in the coming months.
Voting in Local Government elections is strongly encouraged and voting packs will be posted to local residents between 14 and 20 October 2022. Voting closes at 5pm on 10 November 2022. The last opportunity to lodge your vote.
More information on how to register as a candidate and voting in the elections will be made available on our website and socials in the coming months.
Authorised by Acting CEO Elizabeth Williams11 Cadell Street, Goolwa SA 5214